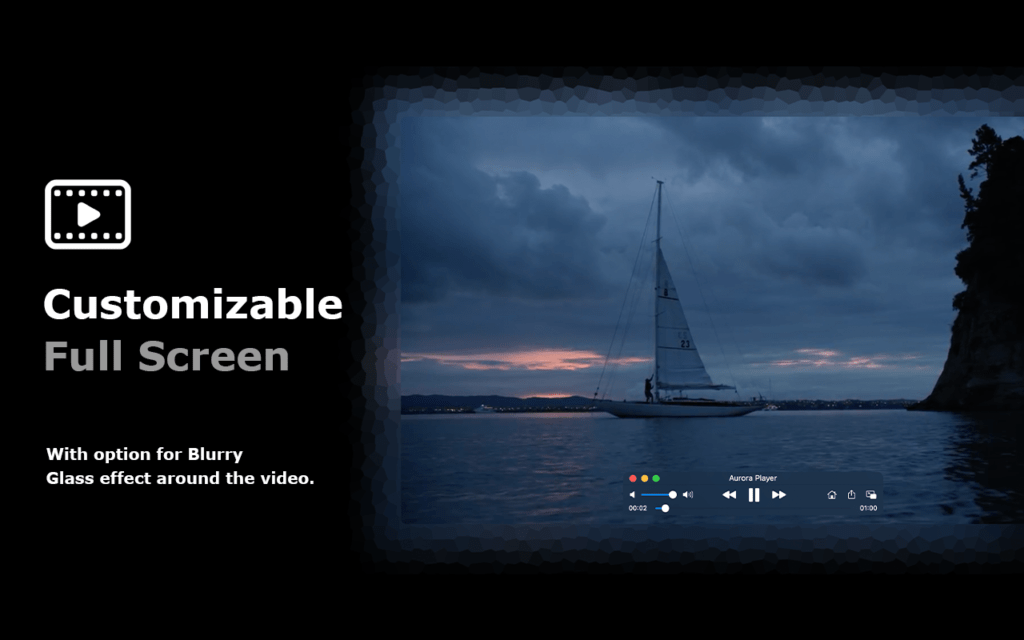 The new Aurora Player for Mac update is now available it is a unique media player application for the Mac computer. That with a design improvement so that it matched the macOS Big Sur design guidelines. And with some new features to make this the best video experience like never seen and done before on the Mac.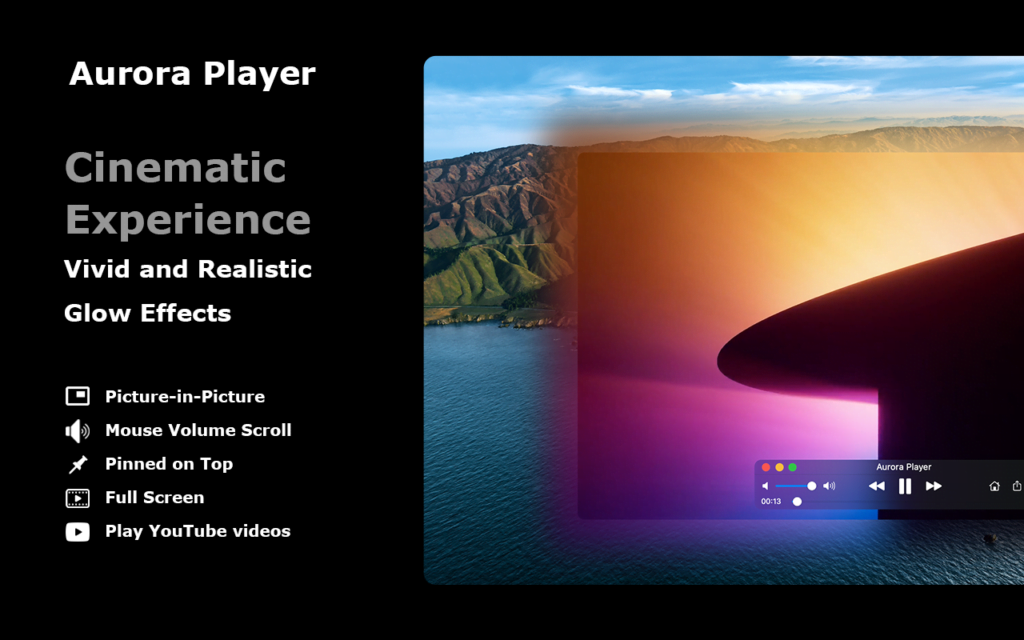 It is completely built with Swift technology to get the best performance when seeing these visual effects on your computer.
Aurora Player is designed and engineered from the ground up for the macOS. It gives a new way of entertaining to enjoy your favorite video. That is from your offline videos but also the online YouTube videos you are watching on your web browser. Build for MacBook, MacBook Air, MacBook Pro, iMac, iMac Pro, Mac Pro, and Mac mini. And it is the ideal tool for A-plus students, video lovers, musical lovers, YouTube watchers, and cinema fans. This new Aurora Player for Mac supports also the new Apple Silicon Chip designed by Apple that uses the ARM architecture. That is the M1, M1 Pro, M1 Max, M1 Ultra, and M2.
New features from Aurora Player for Mac
Here is a brief overview of the new features you can use in the media player app:
Picture-in-Picture mode to get your video on top of your Mac desktop
Adjust live the volume of the current video player with the scroll on the trackpad and mouse wheel
Option to pin it on top of all your windows on your desktop
Click 2x on the video content to activate the full screen, click 2x again and it returns back to the normal player view
Add a Safari extension to open your HTML5 or YouTube video directly to the Aurora Player app
Support for Touch Bar to control the play/pause, seek time status, and share it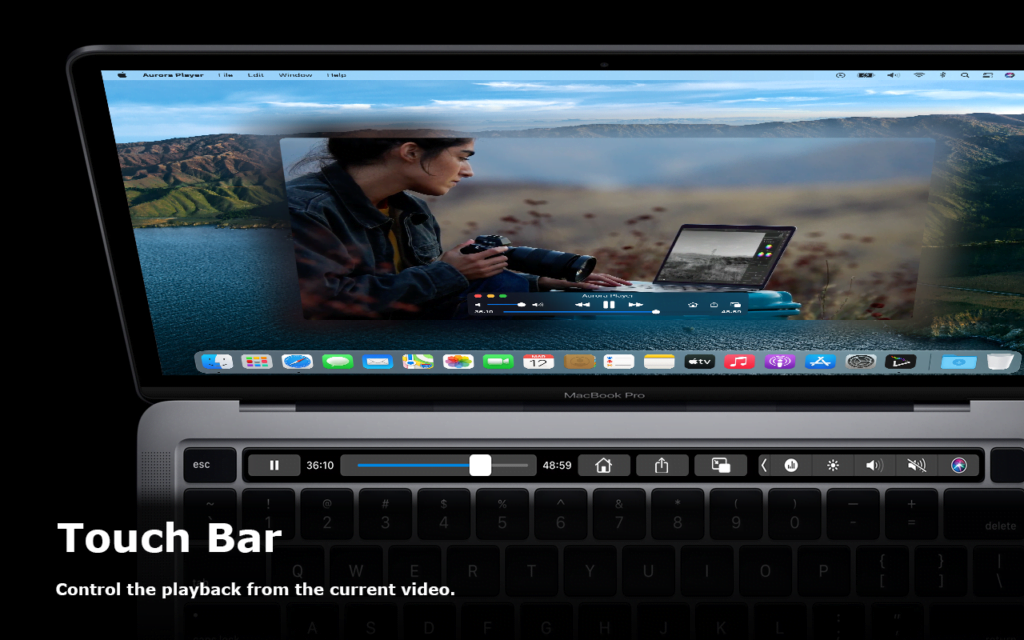 You can this unique and high-quality Aurora Player on Apple App Store today. And be blown away by this cinematic experience and the realistic glow effects on your personal device. That is only available for macOS 10.15 and higher. Try now the Aurora Player for Mac!