Aurora Player
the ambient light player for Windows 8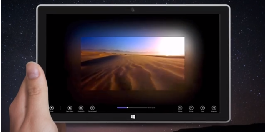 With this Windows Store app you can watch a video in an ambient light effect from the content of the current playing video. And it can play all your favorite videos...
Finance Toolbar
See stock market quotes in real time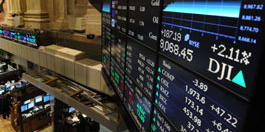 Finance Toolbar, is a most useful browser extension that allows you to get up to date and detailed stock market information. It also has a history graph and the current asking price.