Tomorrow is the official launch of iOS 16 at 19:00 Brussels time. Thereby iOS 16 brings all-new personalized Lock Screens, Focus filters, Shared Photo Library, and game-changing messaging features to iPhone.
Overview of all the new Custom Lock Screen Widgets on iOS 16
I also update all my mobile applications to extend this new experience. Here is an overview of the new lock screen widgets. That you can download it for your iOS 16 iPhone.
Hard Disk
Now you can place the current storage usage on your lock screen, easy and handy to know what category takes up much space on your device.
https://apps.apple.com/us/app/hard-disk-monitor-disk-usage/id1043842695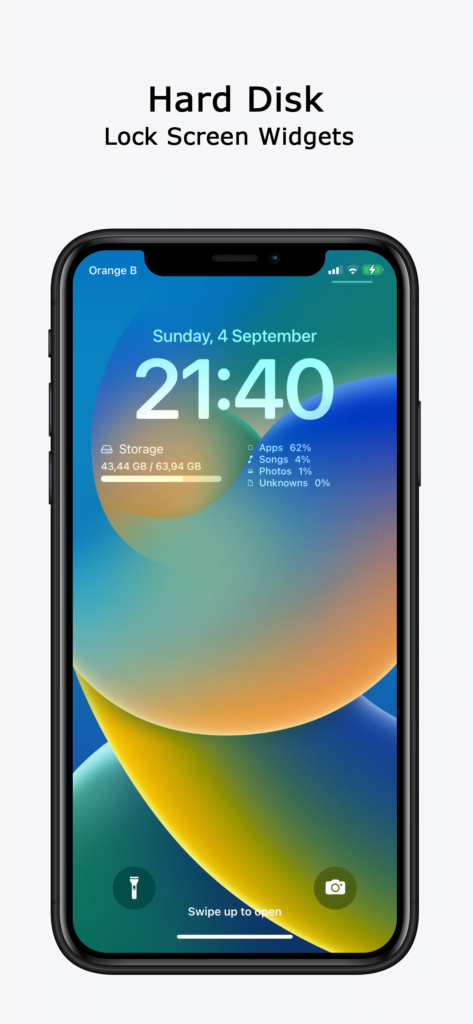 Date Today
You can now know very easily the current calendar week number and even the calendar quarter from the lock screen. As a bonus, you can choose to show the battery icon and its percentage.
https://apps.apple.com/us/app/date-today/id1523093827
Sunrise – Day Greeter
On the lock screen widget, you can see the percentage number of how much of your day is already done. And you can customize the time range on the settings page.
https://apps.apple.com/us/app/sunrise-day-greeter/id1530008755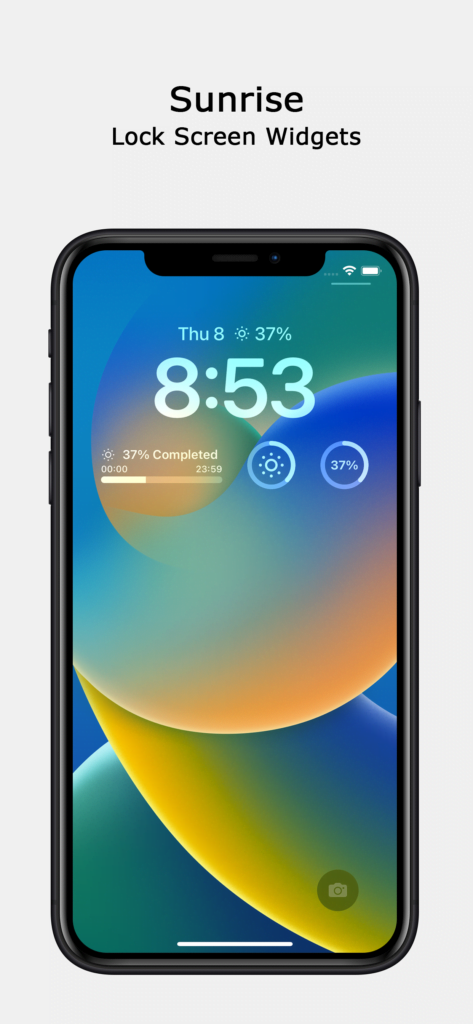 My Lunar New Year – Countdown
https://apps.apple.com/us/app/my-lunar-new-year-countdown/id1596469569
Asian New Year is not always on the same day, and this provides your with an overview of the zodiac animal sign of the previous, current, and next year. All from the lock screen.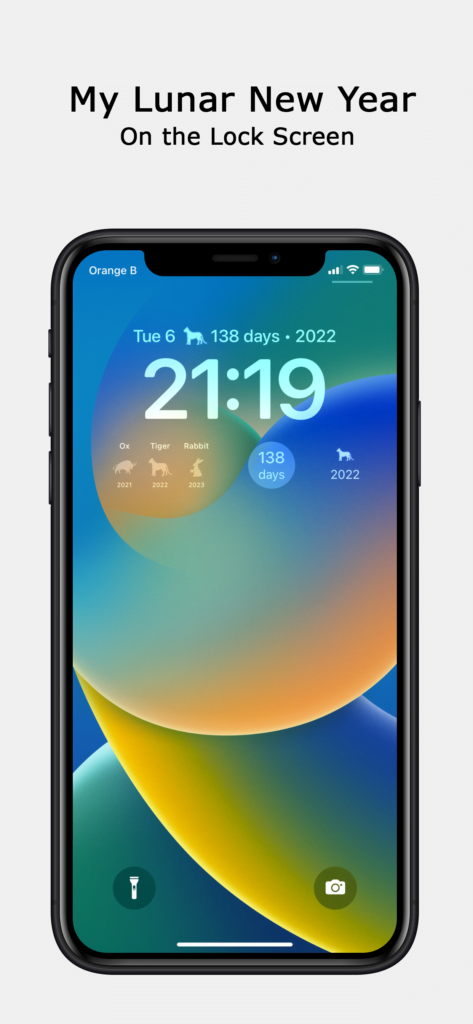 My Christmas Tree – Countdown
The Christmas Countdown widget lets you on how many days when it is Christmas evening or day.
https://apps.apple.com/us/app/my-christmas-tree-countdown/id1062397646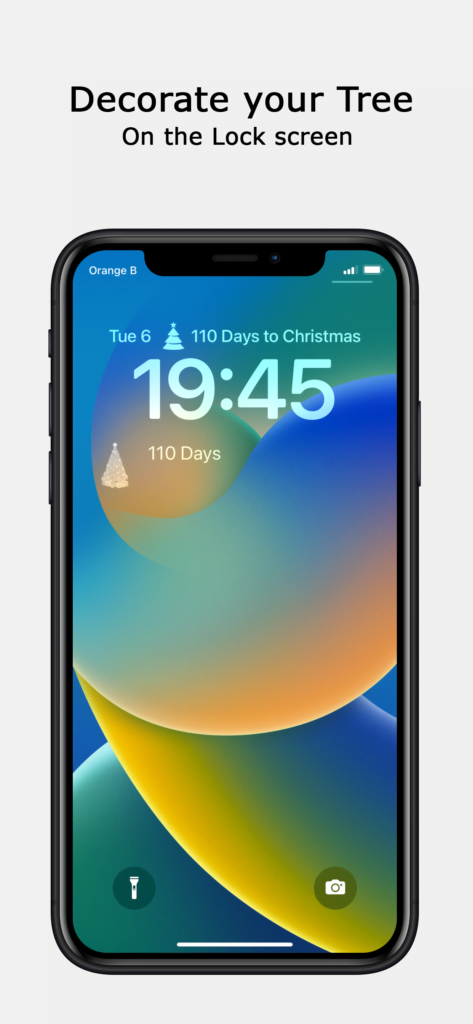 Hope you like my new amazing widgets. And enjoy your day even better. If you need any assistance or help with the installation of the iOS 16 widget, you can contact me using the support form.