Aurora Player
the ambient light player for Windows 8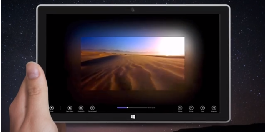 With this Windows Store app you can watch a video in an ambient light effect from the content of the current playing video. It can play all your favorite videos from Aurora Player supports the follow file types: ".mpeg", ".mp4", ".mov", ".mp4", ".m4v", ".webm", ".wmv", etc.
Finance Toolbar
See stock market quotes in real time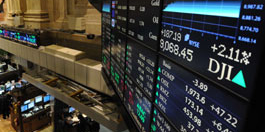 Finance Toolbar, is a most useful browser extension that allows you to get up to date and detailed stock market information. It also has a history graph and the current asking price with a dynamic background behind it.
Turn Off the Lights
Allows you to focus only on the video you are watching with no distractions such as on YouTube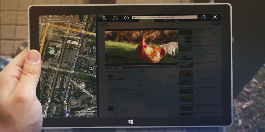 This extension dims everything in the background and is available for Google Chrome, Safari, Opera, Firefox, IE, Yandex and Maxthon. For more information go to the official Turn Off the Lights website.